[Repost with new links and more books] Free Download Novels by James Hadley Chase for free!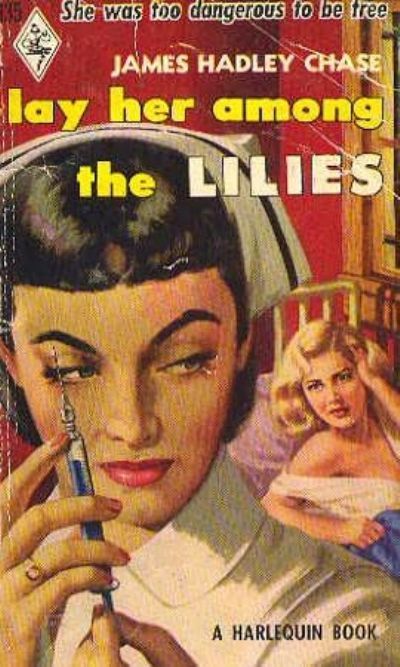 The following novels by James Hadley Chase are available:
Figure it out for yourself
He Won't Need it Now
Hit And Run
I Would Rather Stay Poor
I'll Bury My Dead
I'll Get You for This
In a Vain Shadow
Just a Matter of Time
Just Another Sucker
Just the Way it is
Knock, Knock! Who's There?
Lady, Here's your Wreath
Lay Her Among the Lilies
Like a Hole in the Head
A Lotus for Miss Quon
Miss Shumway Waves a Wand
Strictly for Cash
The Morning Visit
The Soft Centre
Twelve Chinks and a Woman
Trusted Like The Fox
The Fast Buck
The Wary Trangressor
This way for a shroud
There's Always a Price Tag
The Guilty are Afraid
The World in my Pocket
Come Easy, Go Easy
A Coffin from Hong Kong
One Bright Summer Morning
Tell it to the birds
Well now my pretty
Goldfish have no hiding place
My laugh comes last
You can say that again
Have a nice night!
We will share a double funeral
Not my thing
Hit Them Where it Hurts